Archive for december, 2016
door René Fransen op dec.28, 2016, onder Sterrenstof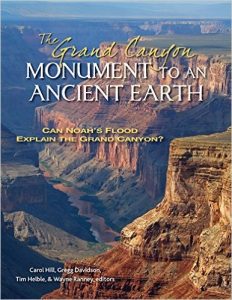 De Grand Canyon, de meest spectaculaire geologische formatie in de VS, is al decennia een boegbeeld van het jonge aarde creationisme. Er is hun veel aan gelegen een goede verklaring te hebben voor het ontstaan van de Canyon. De reguliere geologie stelt immers dat er 'miljoenen jaren' mee gemoeid waren. Nu zijn die creationistische verklaringen door een groep voornamelijk christelijke deskundigen gewogen – en te licht bevonden.
Er zijn talloze boeken verschenen over de geschiedenis van de Grand Canyon vanuit de reguliere wetenschap. En er zijn boeken en artikelen te over die deze geschiedenis beschrijven vanuit jonge aarde modellen. Wat er niet was, was een kritische analyse van die modellen gemaakt door deskundigen. Onder leiding van Solid Rock Lectures is er zo'n boek gekomen. Een flink aantal christenen – en enkele niet-christenen – met kennis van de geologie geven in twintig hoofdstukken verdeeld in vijf delen een analyse van de 'zondvloedgeologie' als verklaring voor het ontstaan van de Grand Canyon. (verder lezen…)
24 reacties
more...
door René Fransen op dec.19, 2016, onder Sterrenstof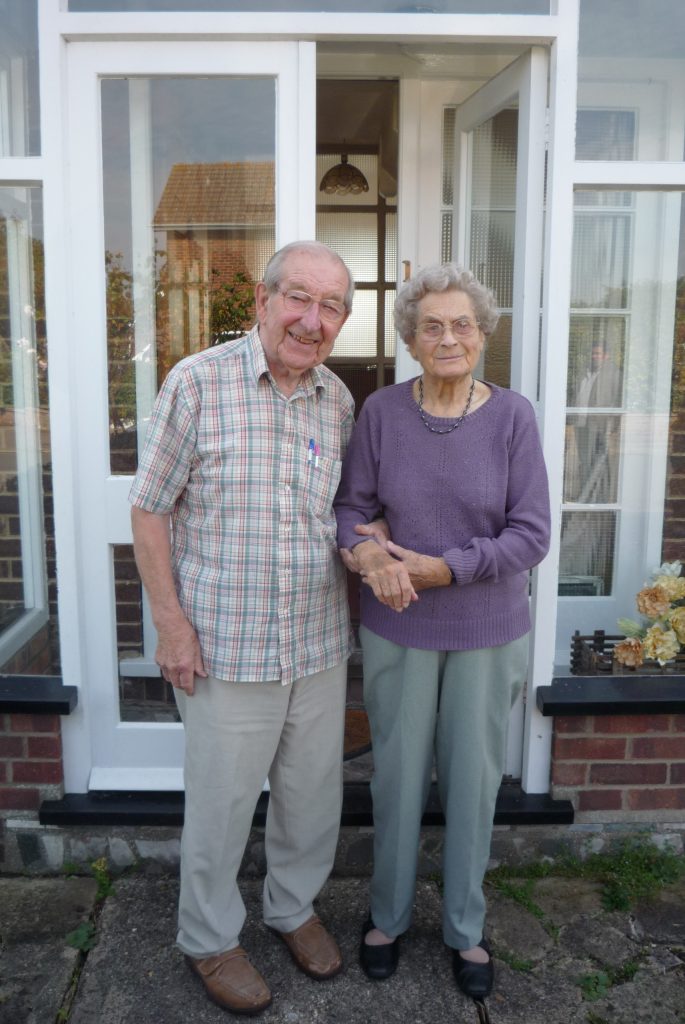 As I was writing a Christmas card for my old friends David and Marjorie Hylton I did an internet search, as I hadn't been in contact for a while. This brought me to the obituary for David Hylton in the Echo.
David Edmund HYLTON Formerly of Leigh on Sea. Passed away peacefully at his home in Bedford on 4th December 2016, aged 93. He taught at King John School for 30 years before retiring and moving to Hawkwell in 1984. David was a committed Christian, devoted to his Family and to each Church he belonged to. He will be missed by all who knew him. Funeral service will take place on Monday 19th December, 12.30pm at Bromham Baptist Church, Bromham, Bedfordshire MK43 8LJ. Family flowers only or donations if desired to Aid 4 Romania, one of David's favourite charities.
So today, at 12:30 (UK) the funeral service will be held at Bromham Baptist Church.
1 reactie
:geloof, obituary
more...